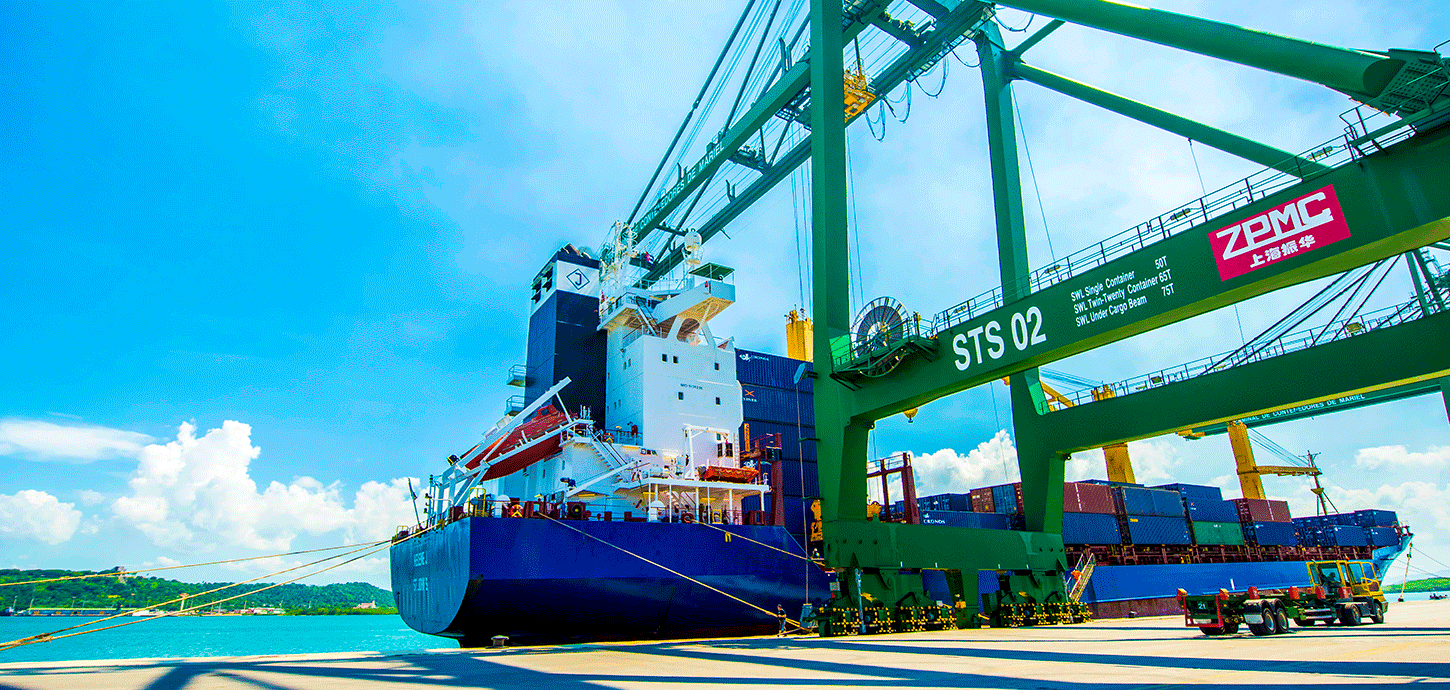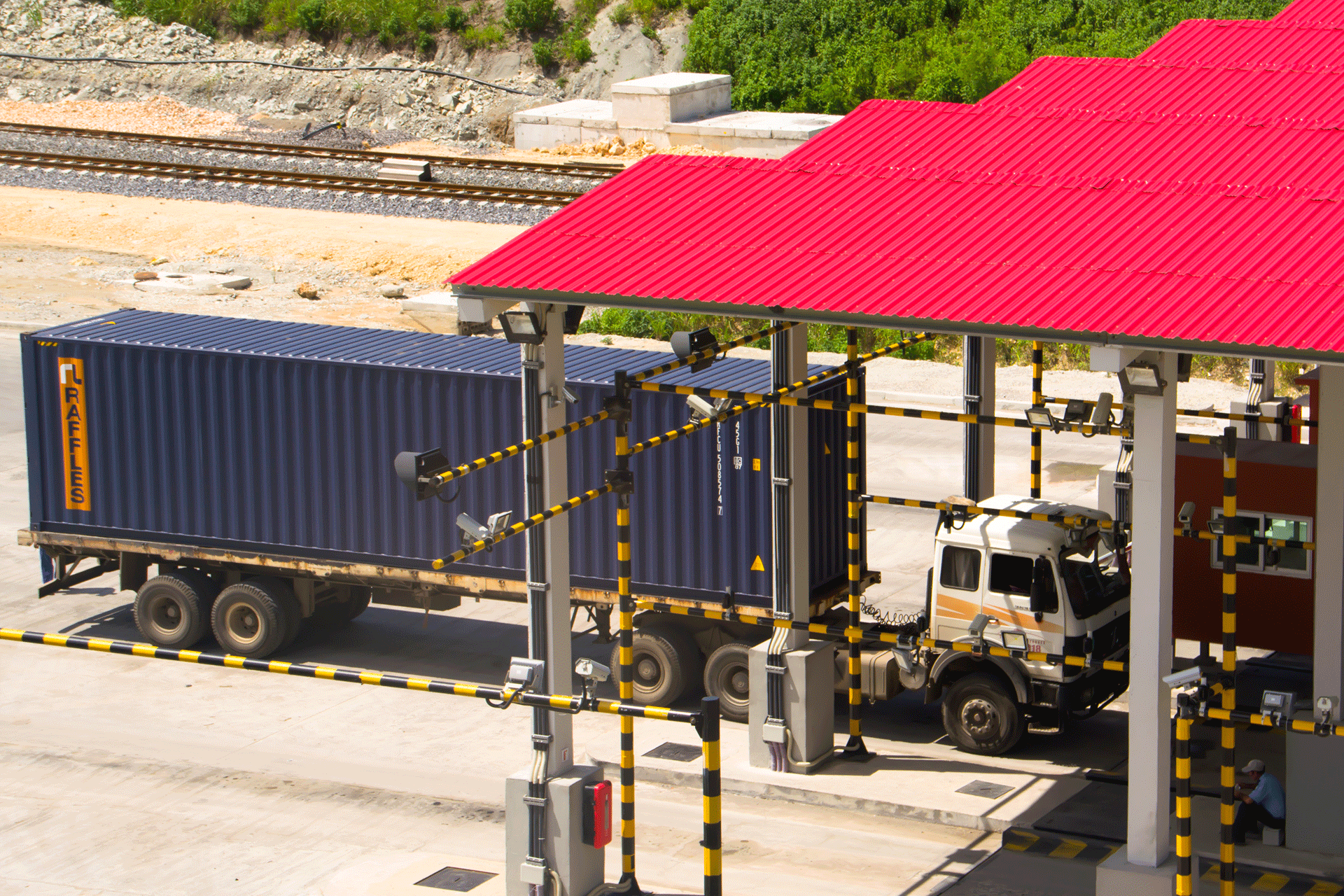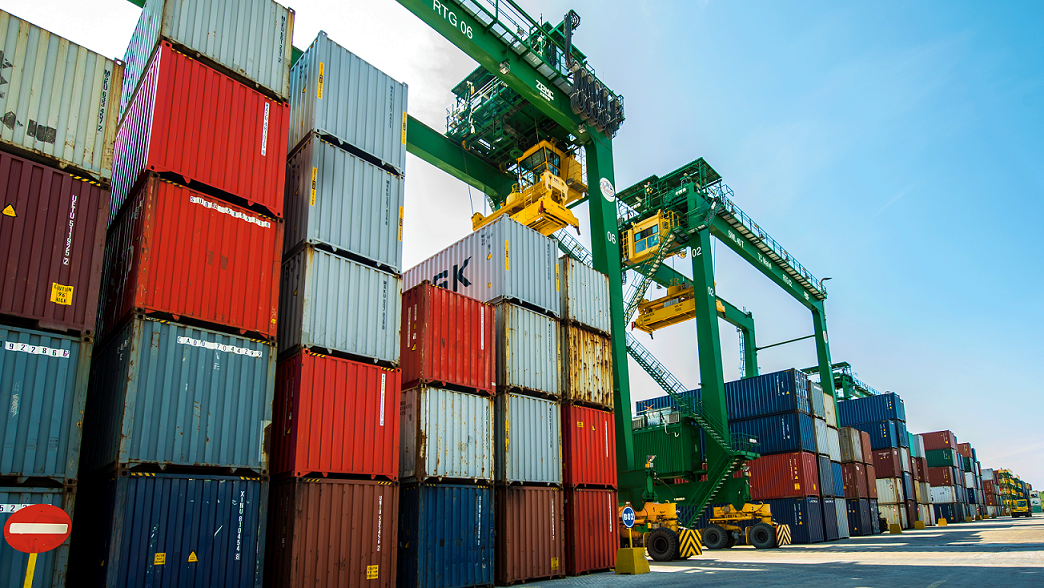 TC MARIEL
Mariel Container Terminal
Due to its privileged geographic location, the Container Terminal of Mariel SA, constitutes a logistically viable port facility as a transshipment point for maritime traffic in our Caribbean context, linking to different areas, by connecting the North - South and East - West routes, in the region.
ABOUT US
We are a 100 percent Cuban mercantile company.
OUR SERVICES
We take care of the processes of receipt and delivery of containers, storage, as well as loading and unloading. We are also responsible for the docking and undocking of ships, the consolidation and deconsolidation of rolling cargo, the repair of refrigerated units, and the re-weighing, inspection, cleaning and fumigation of containers.
Designed to operate New Panamax vessels
Traceability of containers, for 24 hours, 7 days
Safe harbor against hurricanes
Fast and secure access to the terminal's dock
Qualified and enthusiastic staff
The following data refer to the annual volumes since 2018
ideally positioned in the caribbean
Modern Technology
The operating system deployed: the Intelligent Container Terminal Operating System (CITOS) is comparable to that of users in the most modern ports in the world..
safe and secure
We are committed to providing efficient and quality port services; guaranteeing a safe and healthy work environment for our workers..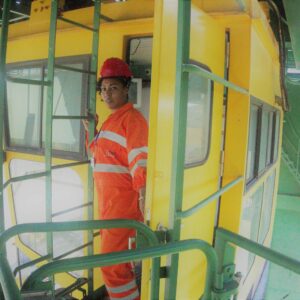 On the morning of January 19th, the first woman was certified at Mariel Container Terminal to operate a special container forklift and also the RMG cranes. As soon as Yaquelín Cruz Arozarena showed her interest...